So every Friday I'm going to post one of my favourite things. Food, make up, book, anything really. These will be thing's that I eat, wear, read, use. Thing's that I have purchased myself, with my own money, no sponsorship or donations from companies at all. I just want to share with others some great finds. I often buy food or an item on a recommendation from a friend so thought I would do the same for my blogging friends and followers.
So my favourite item this week.....
DeliGrains Brown Rice Crisps. We love the Black Sesame one, there is a Multigrain one too.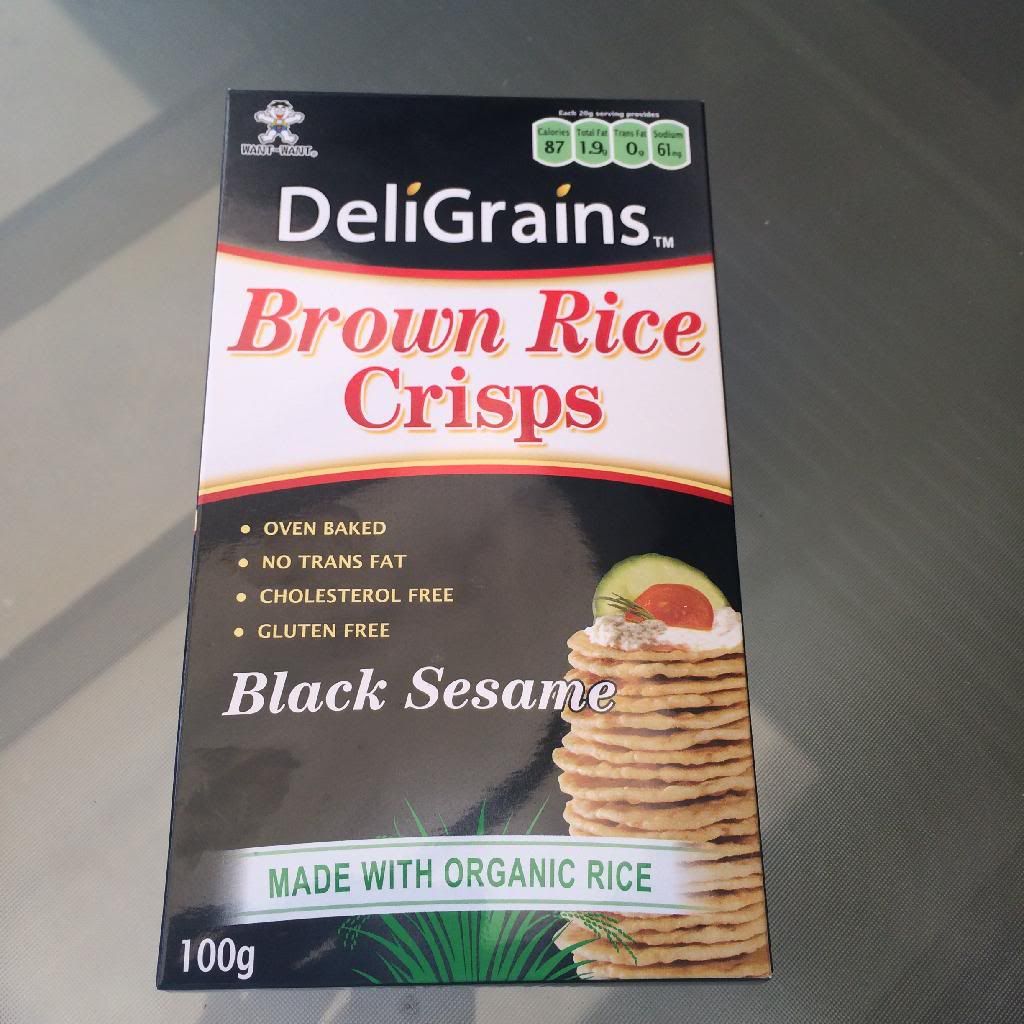 These crackers are great as a snack, to have with dip. They are oven baked and best of all, they are gluten-free!

They are a family favourite in my house. My son loves them, he has then as a snack and in his school lunch box. They are lovely and crisp and taste delicious.
We get ours from a local health food store, but I have seen them at a local supermarket too.