Well after a wonderful, relaxing, two week vacation we are home.
It was really good on the trip. Stuck to my eating plan most of the time (yes I was naughty sometimes, but I was on vacation, LOL). I also went to the gym almost every day.
The gym was quite small, but it was all I needed.
Yes it was small. But look at the view when you are on the treadmill, bike, eliptical etc. Just amazing!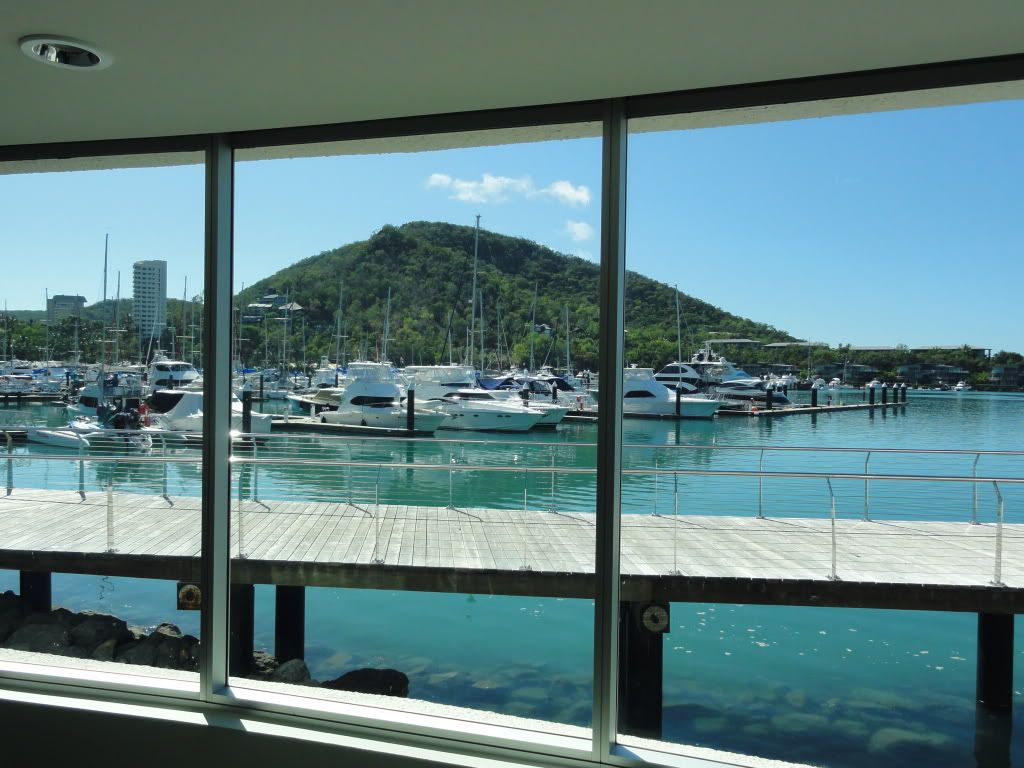 Not a bad view as you walk on the treadmill
Not a bad view as you peddle on the bike