I made breakfast for the family this morning and then breakfast for myself. On the menu for the family was Mickey Mouse pancakes. We love Disney in our house, Disneyaholics I guess you could call us!
I made the pancake batter with flour, sugar, eggs, butter and milk, just a plain simple recipe.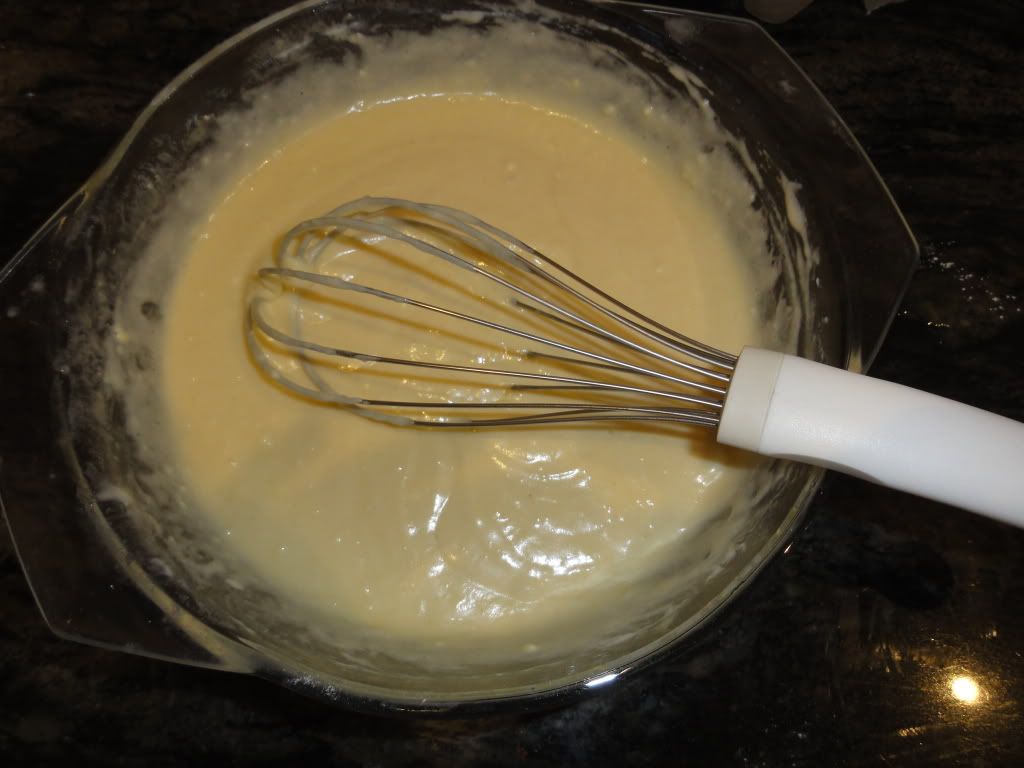 Heated up the pan and added the cute little pancake rings that we got at Walt Disney World last year.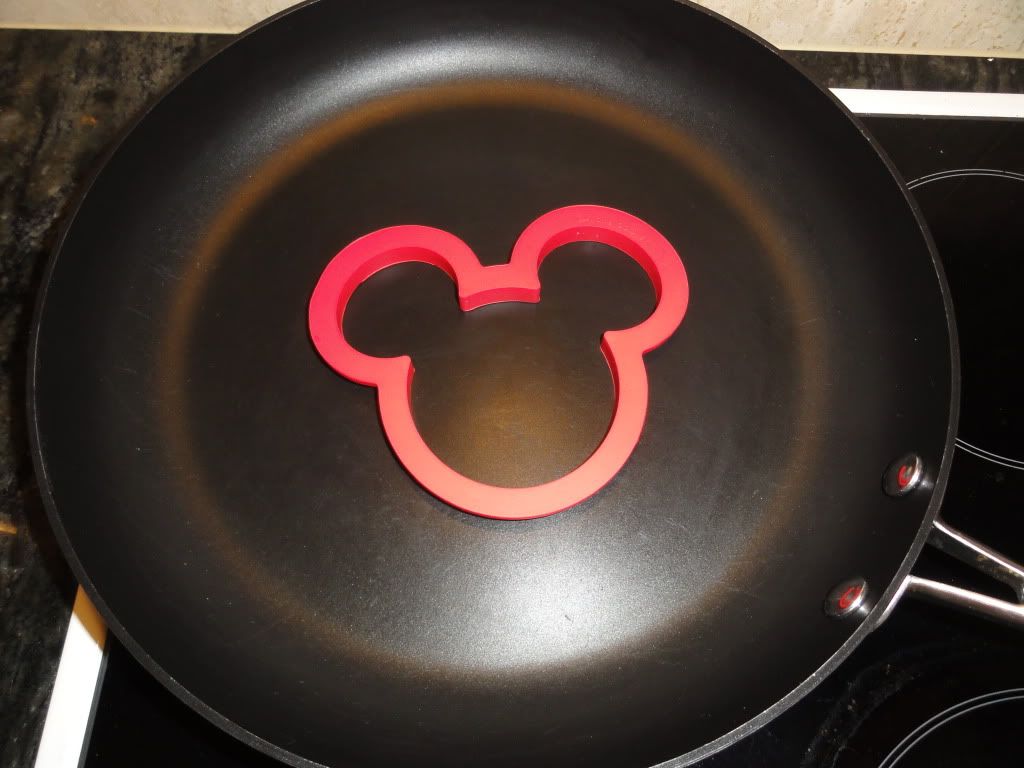 They turned out perfect little mickey heads.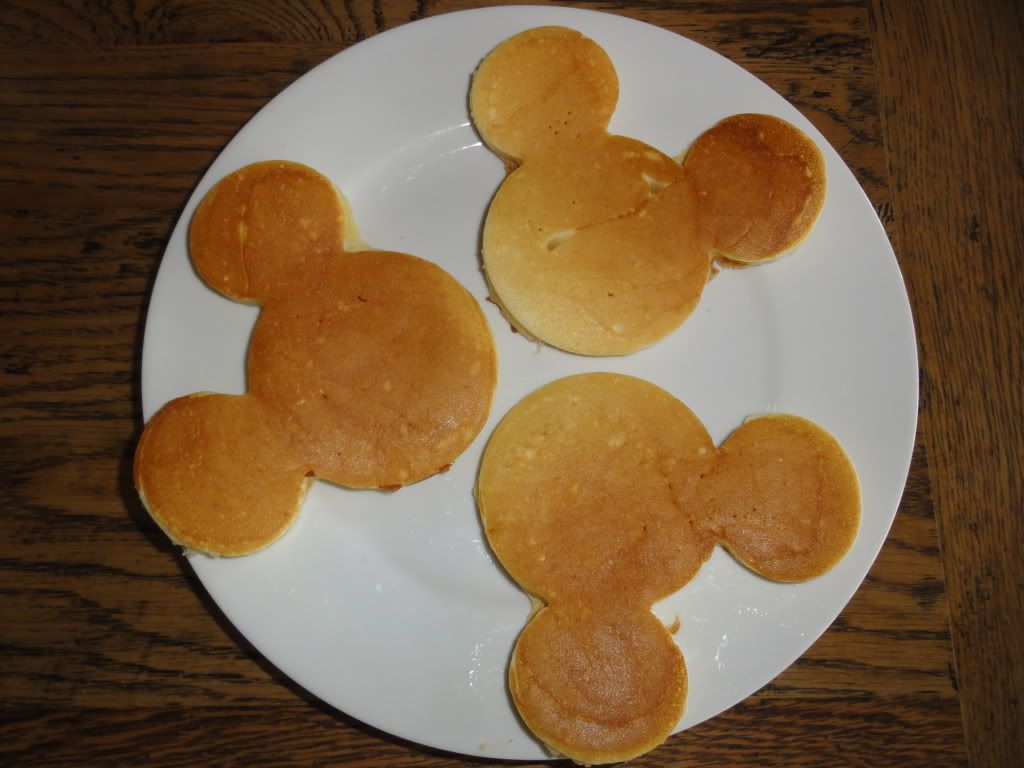 That was had with butter and maple syrup, YUM.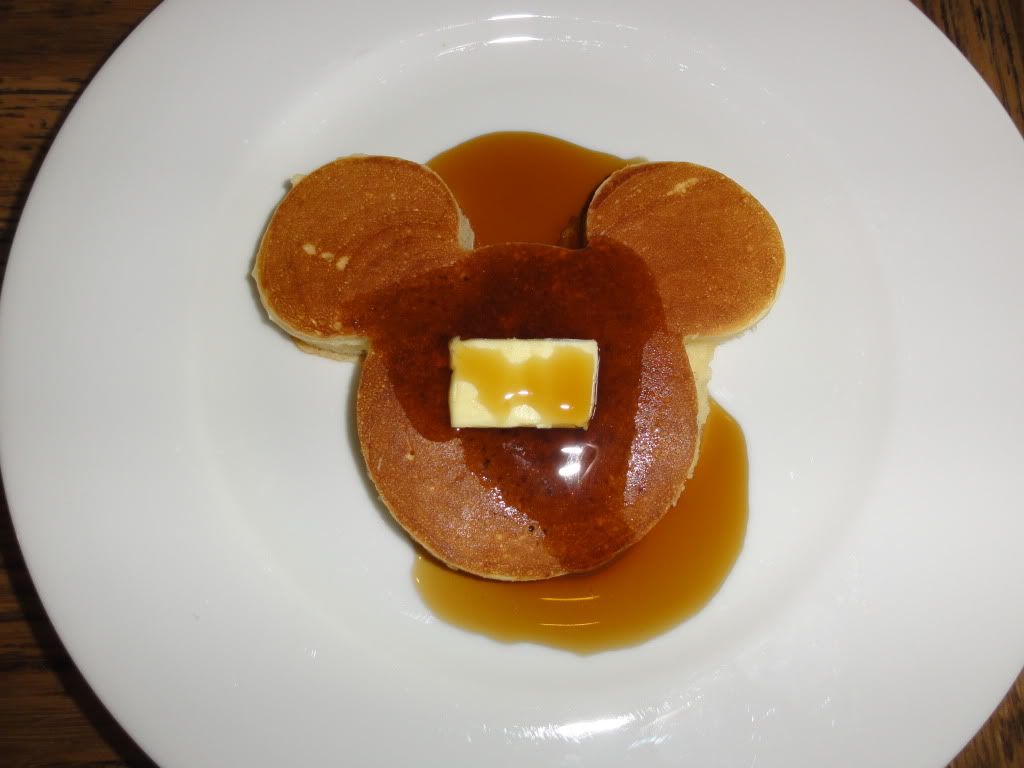 For myself I made an egg white omelette with one egg yolk, filled with Spinach, Feta and Radish Sprouts.



It was delicious (yes not as good as the pancakes would have been, but still good). I had this a few hours after my regular protein and frozen berry shake.
What a perfect Sunday Morning breakfast!