Sometimes I don't have time for the 12wbt breakfast or I'm not a fan of that days offering so I have my own creation for those days.
I throw together my own breakfast and it comes to 243 calories and it tastes delicious. Here is what I have.
A cup of Heritage Flakes. Heritage Flakes are made from ancient grains, including spelt, kamut, quinoa, oat, barley, millet and is sweetened with organic honey.
Natures Path Heritage Flakes
Some sultanas
Sultanas
Some blueberries
Fresh Blueberries
Some strawberries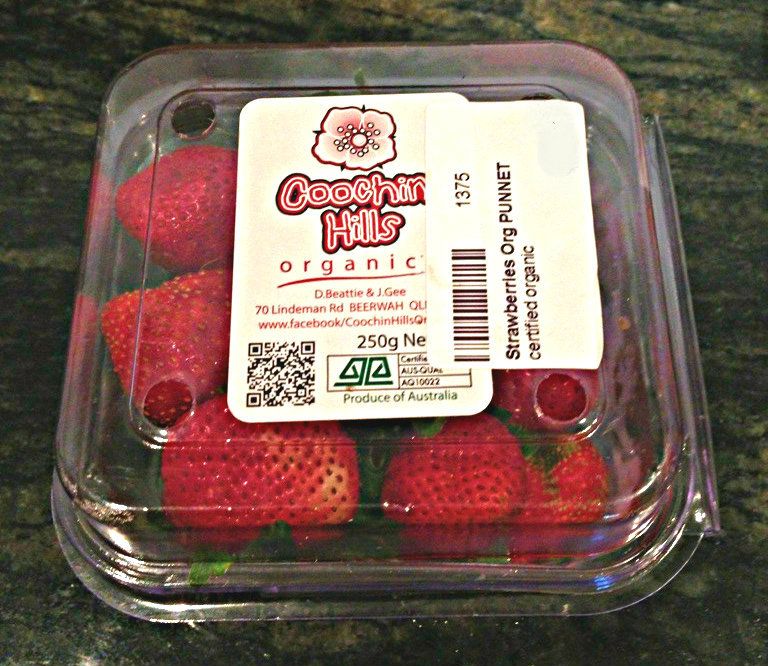 Strawberries
Some chia seeds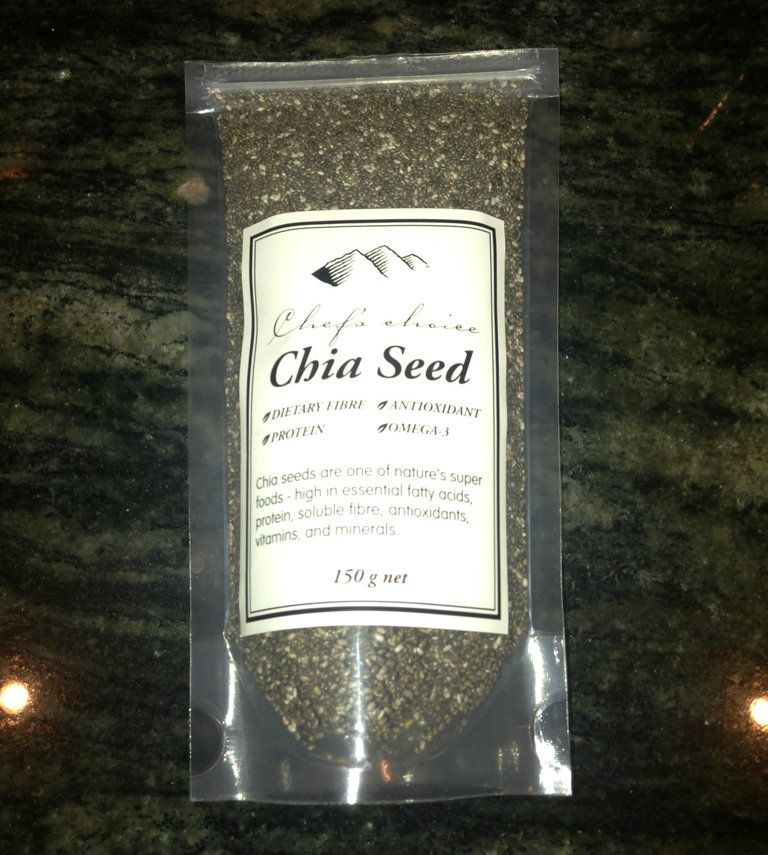 Chia Seeds
and some skim milk.
Skim Milk
Put together, it looks like this...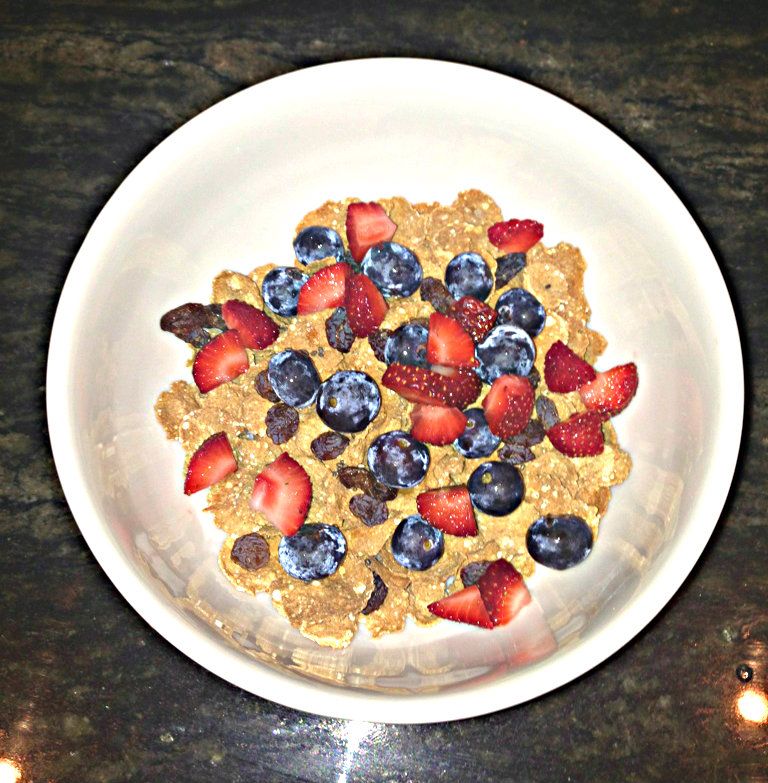 My Yummy Breakfast